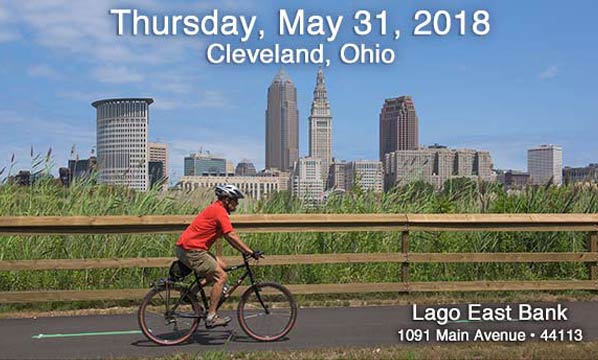 SPREAD THE WORD!
Have you attended one of the previous Conferences? We hope it left a lasting, good impression—from the educational aspects to networking to encountering new products and services to just plain fun!
Help us promote the 2018 Conference!
SOCIAL MEDIA – A great way to get the word out! Spread the news about our event with your Twitter and Facebook networks!
Facebook: GCTrails
and Twitter: @GC_Trails
EMAIL – "Postcards" for emailing (html). You can insert in most emails by selecting all and copying/pasting into a message. Be sure to include your standard opt-out and other boilerplate language.
REGISTER NOW Email version A | REGISTER NOW Email version B
SAVE THE DATE Email version A | SAVE THE DATE Email version B
Save-the-date postcards in pdf: Postcard A | Postcard B
PROJECTS AND PROGRAMS SHOWCASE
General Announcement or e-Blast for Trails Showcase (.docx)
Thank you!